Turning the page of a new book can open your mind to new ideas, improve your health, transform your career, expand your relationships, and so much more. In our new series, Fine Print we ask our editors and women we admire to share the go-to tomes that changed their lives and why. Ready to embark on a new chapter? The best books to read right now will help take you there.
I'm here to share the best books to read right now, but before we jump in, let's play a game of expectation vs. reality.
The expectation: the weather is warming up and I'm outside in a hammock, suspended above the grass as a gentle breeze is rocking me back and forth. Underneath a canopy of branches, I crack open a new book, and time stretches ahead in a long expanse that is mine for the taking. Before I know it, hours have passed and I've lost myself cover-to-cover in a sunny, 70-degree blur. All with a flower tucked behind my ear.
The reality: It's past my bedtime and I'm passing out five pages into a new book with all my lights on, squeezing in part of a chapter at the doctor's office, or ditching a book halfway through because I'm bored.
Whether or not we have the same spring reading fantasy, I'm sure many of you share my longing to read more. Truthfully, I've always struggled to maintain a consistent reading practice, and it usually hits me every spring when I'm revisiting the goals I set at the beginning of the year. However, I've learned that you don't need a hammock or multiple hours in a day to become a great reader. In fact, even a few minutes of reading each day will take you far, and you might be surprised how just one book can expand your awareness and imagination in ways you could never anticipate.
There's nothing like books to bring you into the present moment and show you things about yourself you didn't know before.
So with warmer weather and travel on the horizon, 'tis the season for spending unhurried time getting lost in a good book. Our team weighed in on their favorite recent reads, so scroll on for our list of the best books to read right now. Have any titles to add? Drop them in the comments below!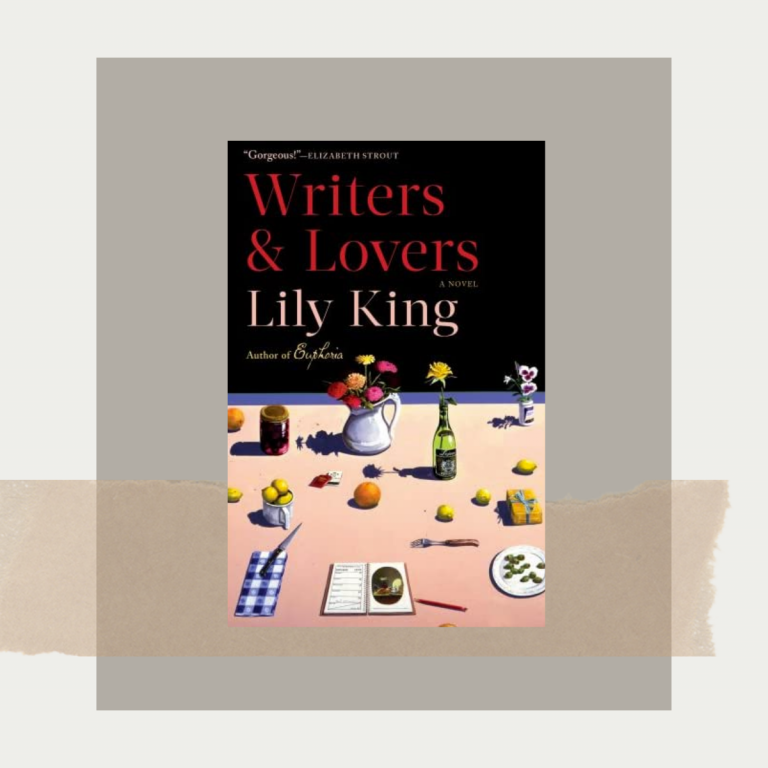 Lily Young's realness and humor grabbed me from the beginning of this book. It follows Casey Peabody, a writer who's faced emotional turmoil and stunted creativity after her mother's death and a bad breakup, as she attempts to embark on a new beginning. Casey's story provides an honest glimpse into the life of a "starving artist" as she struggles to make ends meet while her peers seem to be excelling in their careers and lives. Casey grapples with the blocks we all face in any creative endeavor, whether mental, financial, or conditional. Her day-to-day is fascinating in a money diaries sort of way, and I felt drawn to her vulnerability and of course, her humor as she reveals the risks and rewards of a creative life. — Michelle Nash, Senior Producer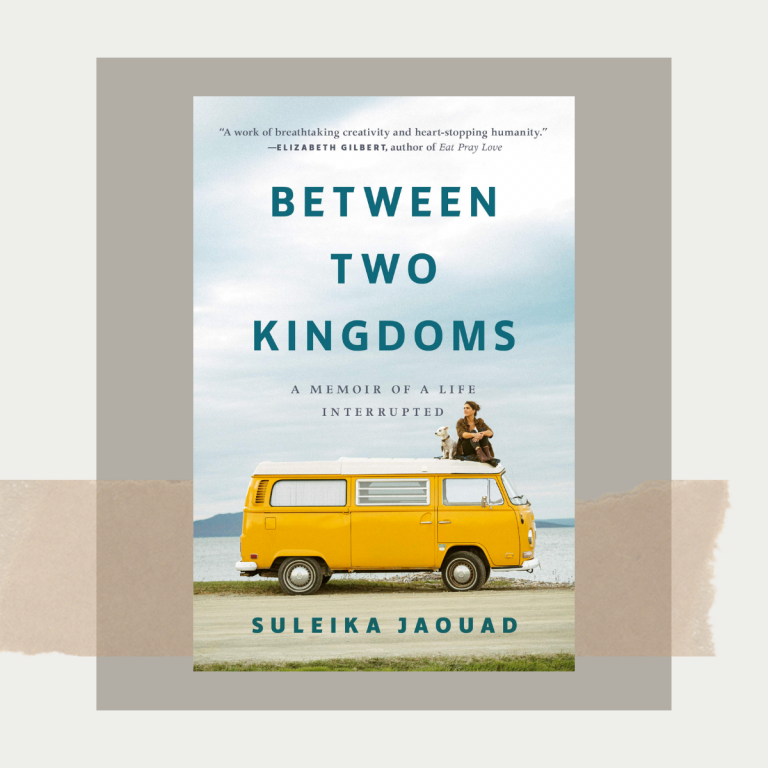 I love a gripping medical memoir, and this incredible story by Suleika Jaouad is that, and so much more. She shares her journey through cancer and what happens in life after illness with vulnerability and honesty. There's no silver lining to what she went through yet it somehow never feels depressing, and her story illuminates the beauty of life even in the midst of incredible pain. I could not put this down until the final page. — Camille Styles, Editor-in-Chief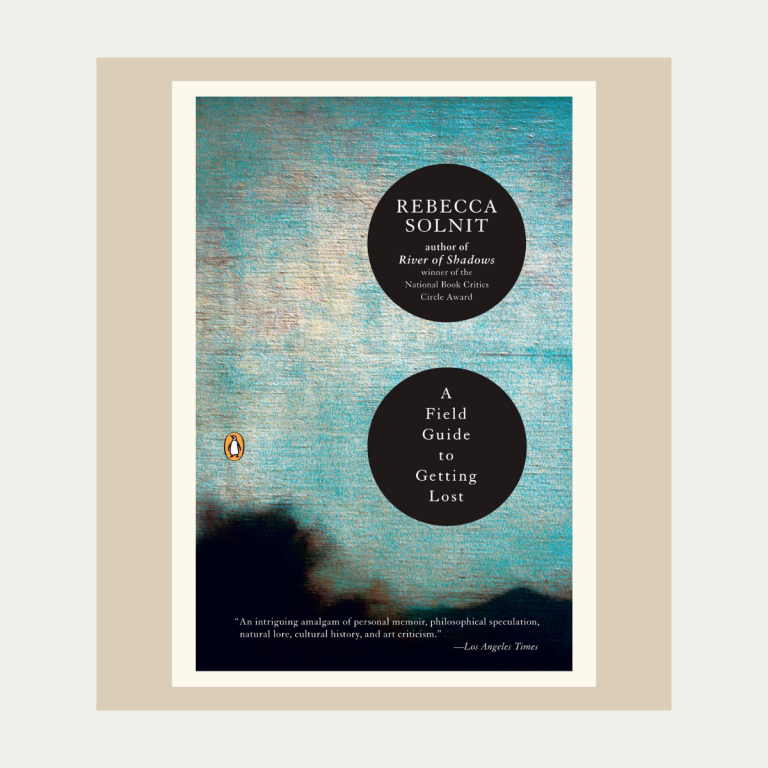 One of my best friends gifted me this book for my 30th birthday. It's a spiritual, transformative piece that will have you pondering life in newfound ways. I love Solnit's use of analogies. She breaks down this beautiful idea of the color blue and has so many one-liners that will sweep you off your feet. One of my favorite prompts: How will you go about finding that thing, the nature of which is totally unknown to you? — Riley Blanks, Contributing Editor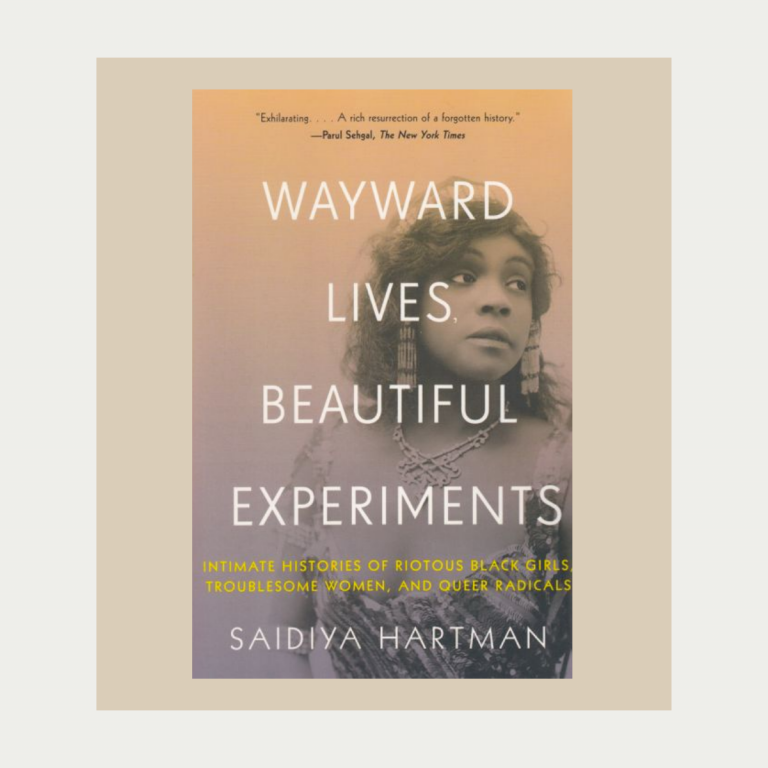 Sadiya Hartman is one of my favorite writers of all time. Her explanation of white supremacy is academic, profound, and digestible (though I urge you to take your time). There is something precious about her words. In fact, I have a note on my phone called "Lines I Love" and most of what I write there are excerpts from her literature. This book is no different. I must have read and re-read the introduction five times. Though Hartman paints brutal realities, she does it with such delicacy.
Wayward Lives, Beautiful Experiments is absolutely breathtaking. It explores the revolution of Black intimate life that rose at the beginning of the twentieth century in Philadelphia and New York. There is an expression of Black female adventure and sensuality and a claiming of sexual liberation, single motherhood, and even serial partners. Pleasure was prominent. Love was everywhere. These are the lives we don't see in the news. Not wrapped in a pretty bow but rather painted like fine art, daring and dashing. Read this book. — Riley Blanks, Contributing Editor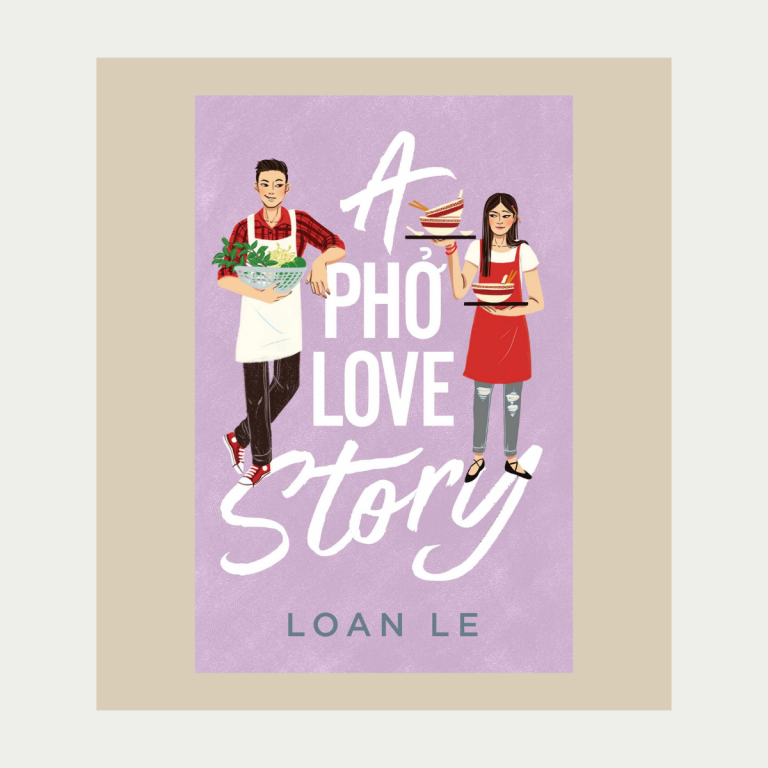 I've been on a YA kick lately (also see The Summer I turned Pretty series by Jenny Han and A Match Made in Mehendi by Nandini Bajpai) and was so excited when this book came out in February. The story is set around two families that run rival pho restaurants and the two main characters, Bao and Linh, who've avoided each other for most of their lives, suspecting that their family's feud comes from something deeper than friendly competition.
This story was everything I wanted and more: from navigating identity, family, and culture, to thinking about the future, and the sweet romance that comes along with young love. I liked that it wasn't full of typical rom-com-esque tropes that can sometimes feel cheesy and how incredibly well the story navigated the family's history of fleeing the Vietnam War and coming to the US. The characters were all wonderful and you really root for them. This is a must-read for sure. — Suruchi Avasthi, Food Editor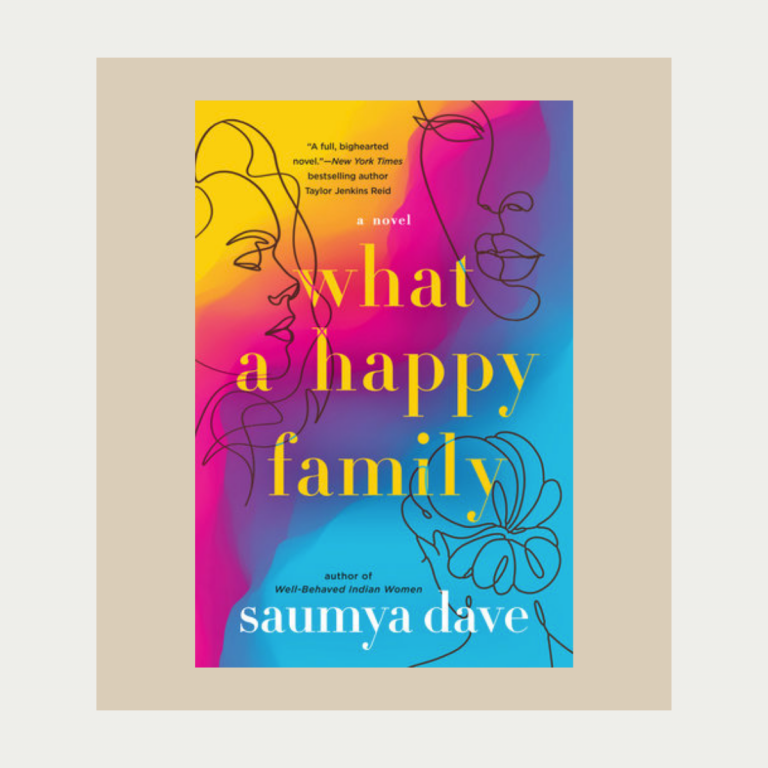 I absolutely loved Saumya's first book, Well Behaved Indian Women, so when I found out she had a second book coming out this year, you bet I pre-ordered it so fast. What A Happy Family follows the Joshi's, a quintessential Indian-American family living in the suburbs of Atlanta. The summary reads that after following a family scandal, "the Joshi family must rely on each other like never before. But sometimes, family has to fall apart in order to come back stronger than before." I'm so excited about this read. Saumya has a real gift for bringing characters and their stories to life in a way that feels real and relatable, and I can't wait to read this story. — Suruchi Avasthi, Food Editor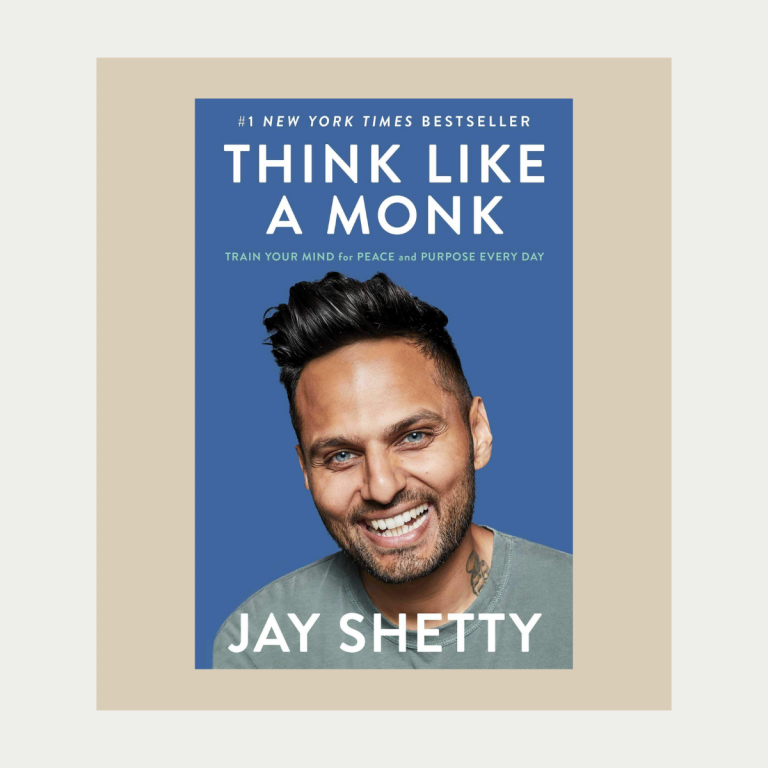 Jay Shetty's self-help book is so much more. His inspiring work teaches readers how to dig deep to find calm centeredness and happiness within themselves. Shetty draws upon his first-hand knowledge from his work as a monk in India and encourages his followers to "think like a monk" through humility, breath, intention, letting go, showing up, presence, and gratitude. — Anne Campbell, Contributing Editor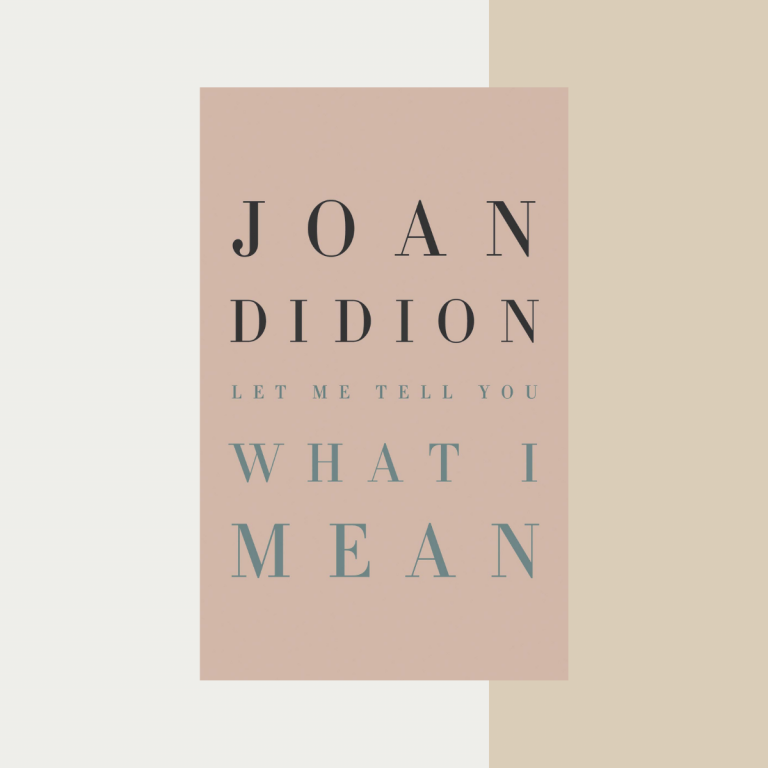 The iconic Joan Didion's latest book is a collection of previously published essays on topics ranging from her writing process, politics, and her own insecurities. If you're a fan of her previous work then these 12 essays will be a fascinating glimpse into her world. I gulped it down in a single weekend and would have happily read another dozen essays. The book is an accessible and relatable glimpse at how her career has unfolded and the ways in which it colored her personal life. (Though I have to admit that I was mostly delighted to discover that I wouldn't have lasted a single weekend while visiting Howard Hughes at Hearst Castle because it turns out that, "no one was banished from this court unless he drank too much or mentioned death." I'll leave it to you to decide which faux pas I would be most likely to commit.) — Lourdes Avila Uribe, Contributing Editor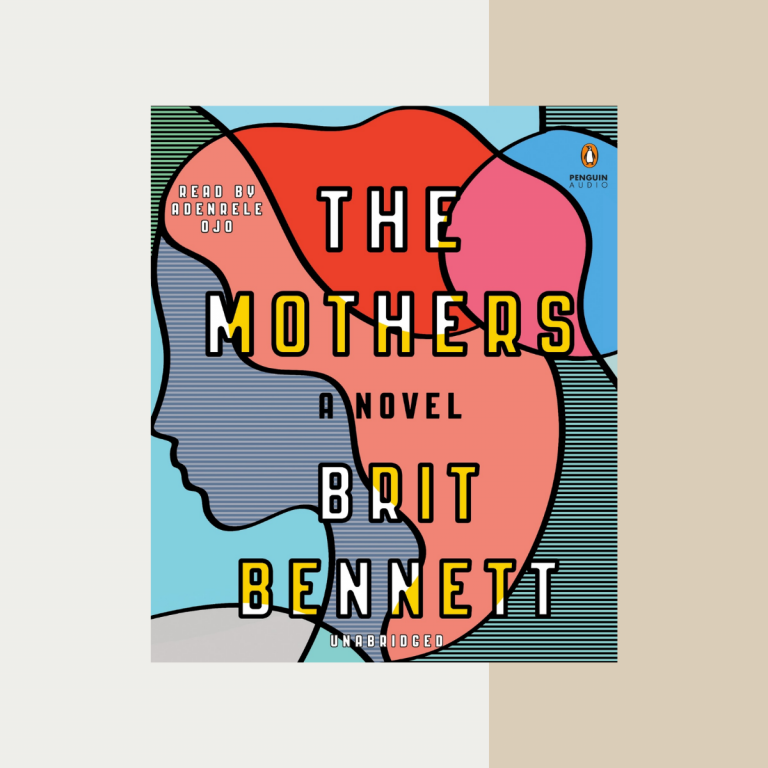 "I really enjoyed the Vanishing Half and I've been making an effort to read more books by Black authors and new voices and I tend to gravitate to strong female leads. It begins with a secret that instantly got my attention. The Mothers is a debut novel by Brit Bennett. The book follows Nadia, a young woman who left her Southern California hometown years ago after the suicide of her mother and is called back to attend to a family emergency. — Brandy Joy Smith, Motherhood Contributor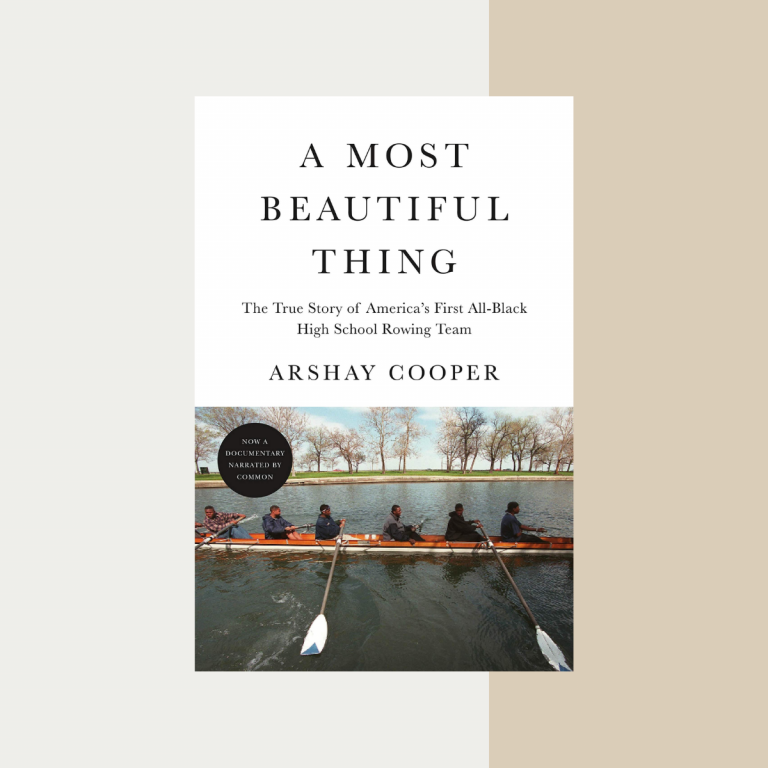 Playing team sports shaped me and taught me so many life lessons. A Most Beautiful Thing tells the story of a young Black man's decision to join the rowing team and how that team created a life-changing experience for him and his teammates. The moving true story of a group of young men growing up on Chicago's west side who form the first all-Black high school rowing team in the nation, and in doing so not only transform a sport but their lives. — Brandy Joy Smith, Motherhood Contributor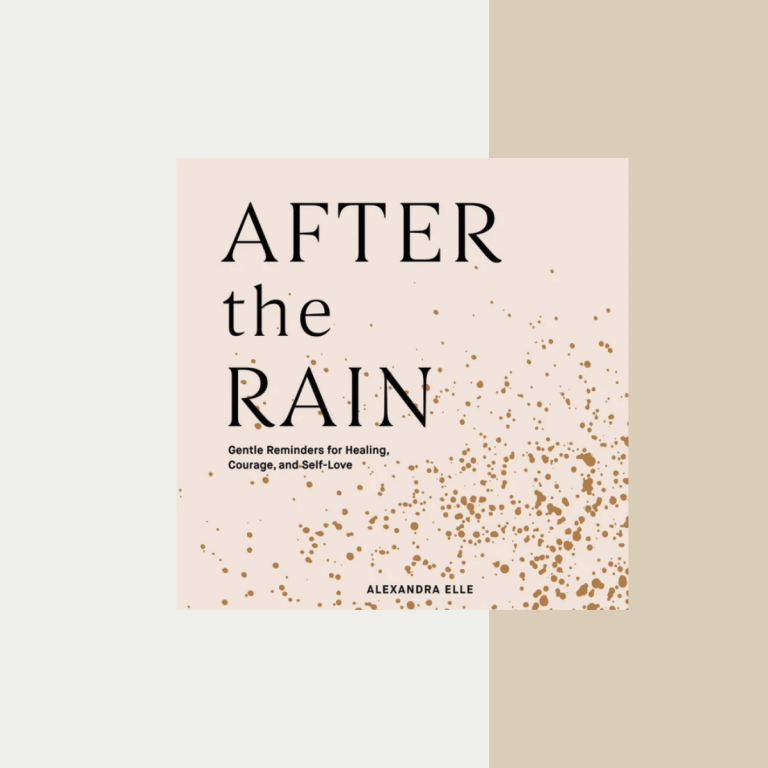 While I usually turn to fiction or nonfiction advice books that explore parenting, personality types, etc., I started following Alexandra Elle on Instagram in the fall and have loved her peaceful and wise presence. After paging through her book at a friend's house, I was taken by the authenticity and beauty that sprang from just a few pages. After the Rain is part memoir part soulful guide that will help you embrace all the beauty, love, and opportunity life has to offer. Readers follow along on her journey as she takes challenging experiences and uses them to create purpose and show up with courage and clarity (you can pair it with her journal full of prompts, writing exercises, and beautiful mantras). — Hannah Zahner, Beauty and Wellness Editor