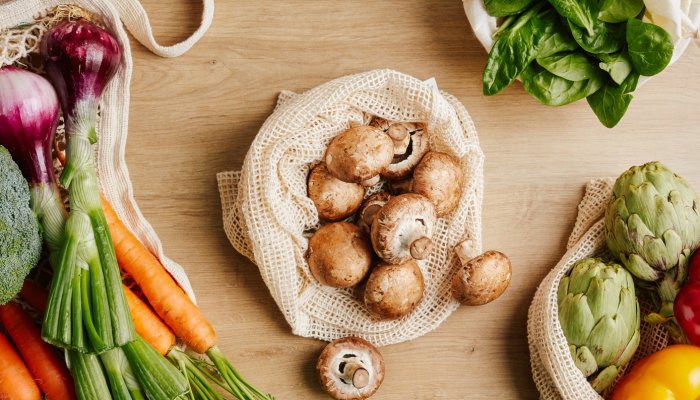 The team discovered that those who ate the most nitrate-rich vegetables, like leafy greens, not only had lower blood pressure but also a 12 to 26% lower risk of heart disease. But as it turns out, just 1 cup a day seemed to do the trick.
As lead researcher Catherine Bondonno, Ph.D., explains in a news release: "Our results have shown that by simply eating one cup of raw (or half a cup of cooked) nitrate-rich vegetables each day, people may be able to significantly reduce their risk of cardiovascular disease."
She adds that the greatest reduction in risk was found for peripheral artery disease, which narrows the blood vessels in the legs. "However," she says, "we also found people had a lower risk of heart attacks, strokes and heart failure."
It's also worth noting that previous research by Edith Cowan University has found nitrate-rich vegetables support muscle function and strength, too. A win-win for muscles and the heart!