Rarely a night goes by that I don't find myself searching the kitchen for a little something sweet after dinner. However, there's nothing worse than getting into bed feeling like I've just consumed a dessert bomb—the older I get, the harder it is to get a good night's sleep after I've had a lot of sugar. Thankfully, there are plenty of light desserts to choose from that satisfy my sweet tooth without weighing me down.
Many of these light desserts are fruit-based, and most of them skip the heavy cream for lighter dairy options.
That said, if you're someone who loves a cake or a pie, we've got you covered with plenty of weighs to indulge, guilt-free.
While most of us tend to go for light desserts during the hot summer months—think popsicles, sorbet, and granita—these recipes will work beautifully all year long. Sometimes you just need something on the refreshing side, no matter the season. Be sure to bookmark these tasty treats, because each and every one of them is guaranteed to be a crowd-pleaser, even if the crowd in question is simply you and a good book.
Read on for 17 delicious light desserts.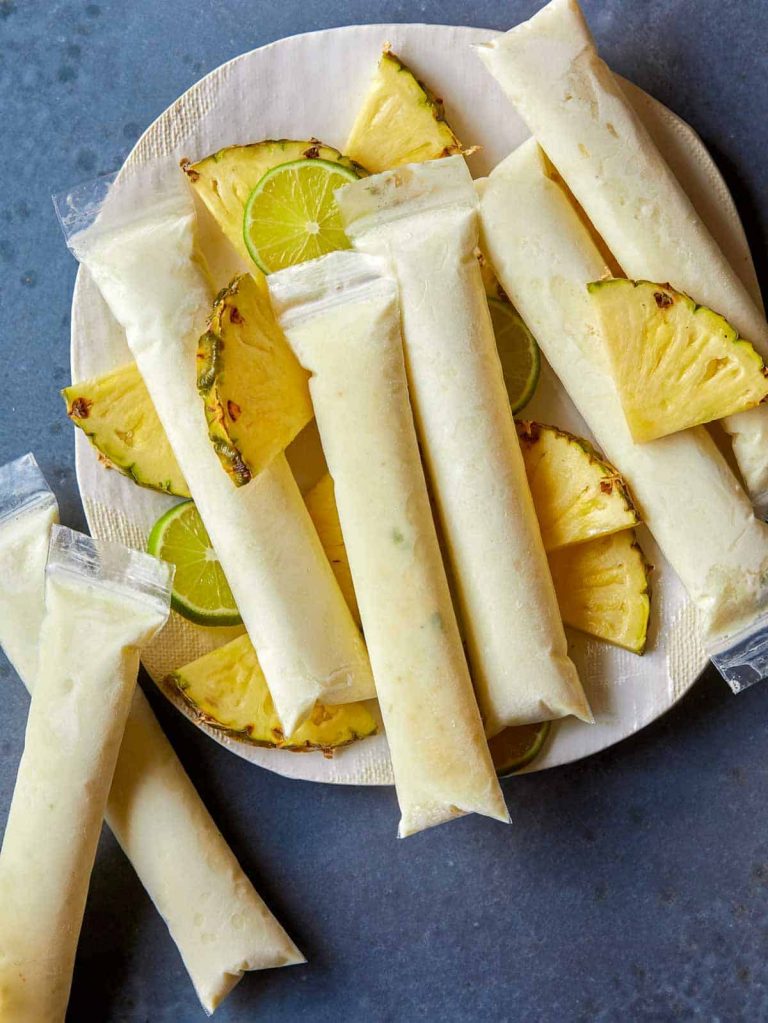 I can't get enough of this tropical and grown-up take on the Otter Pops of my youth! And you'll be glad to know they're as easy to whip up as they are delish.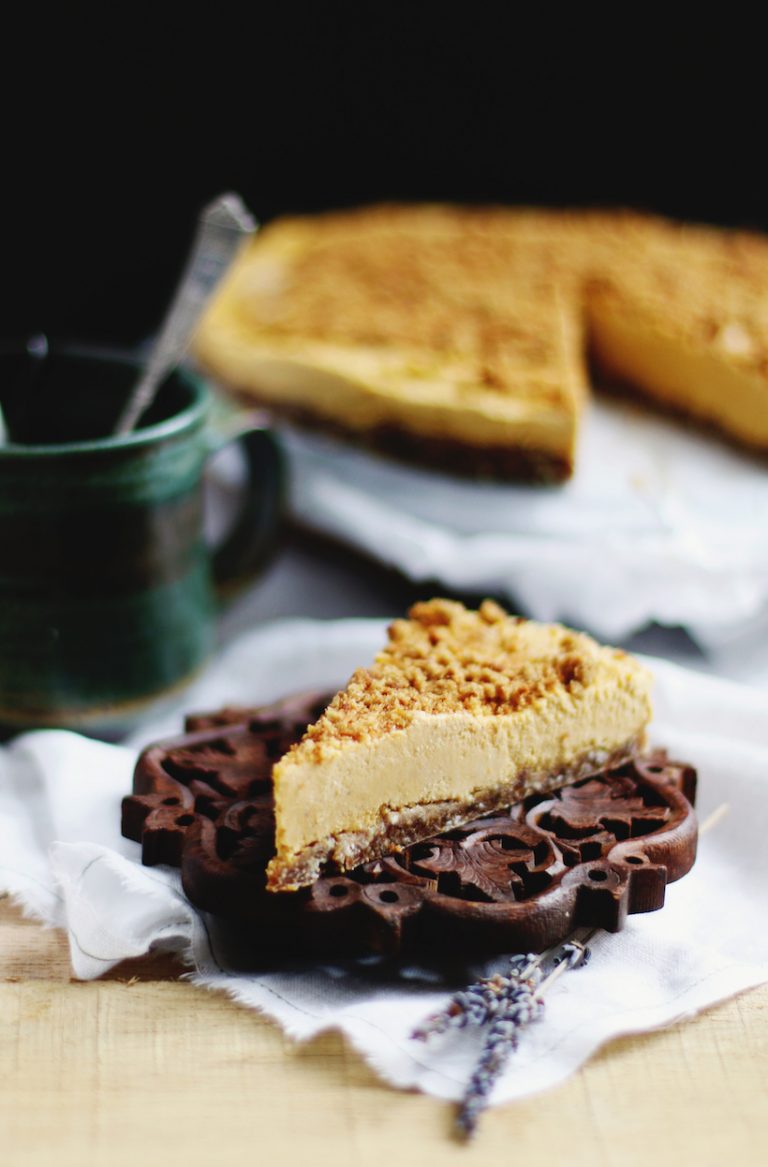 Diet or no, it doesn't get much better than this sumptuous pumpkin cheesecake. Best part? It's raw, vegan, and gluten-free, so those with dietary restrictions can also indulge.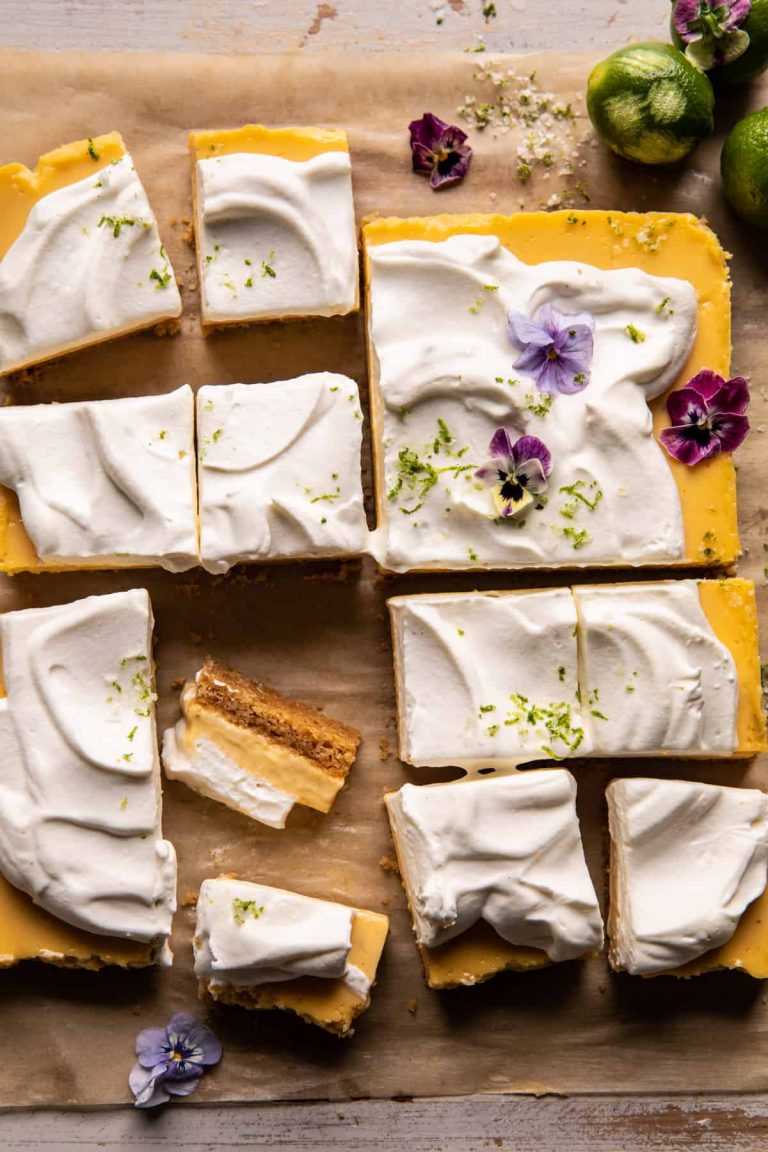 Upgrade your everyday key lime pie with these salty, sweet, tangy, and oh-so luscious bars.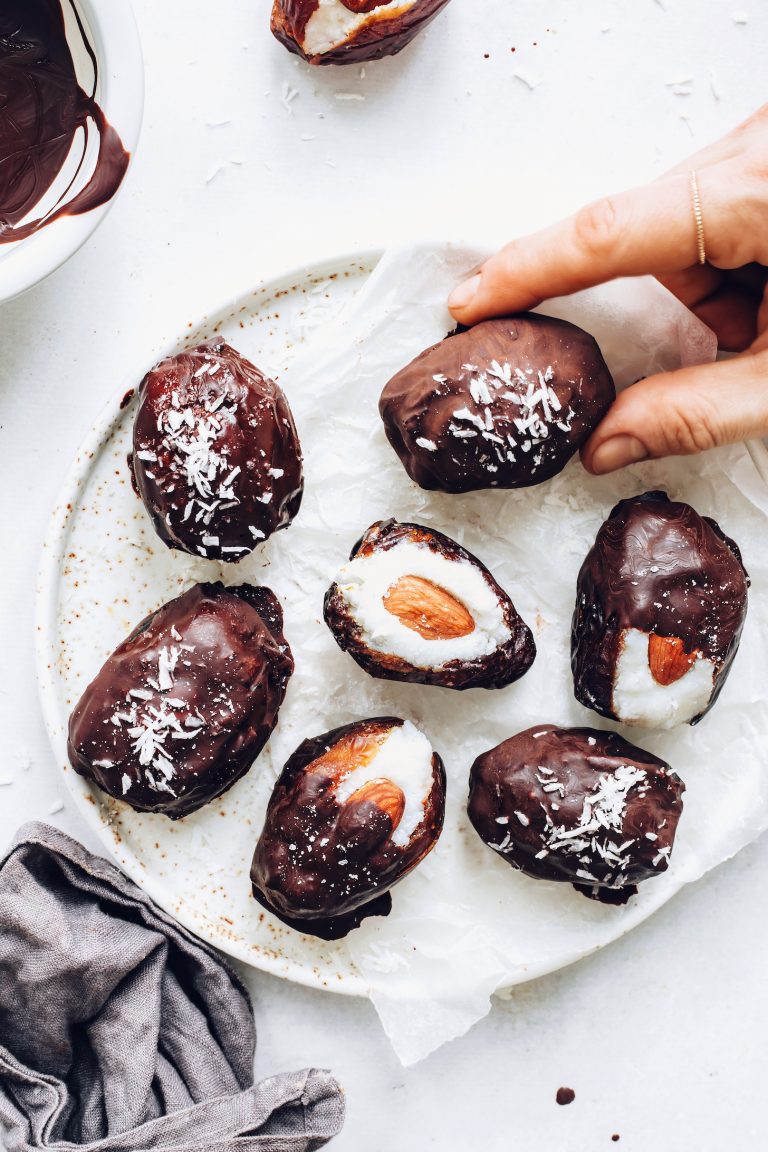 Even if you aren't a fan of Almond Joy candies, you'll likely find these stuffed dates to be absolutely swoon-worthy.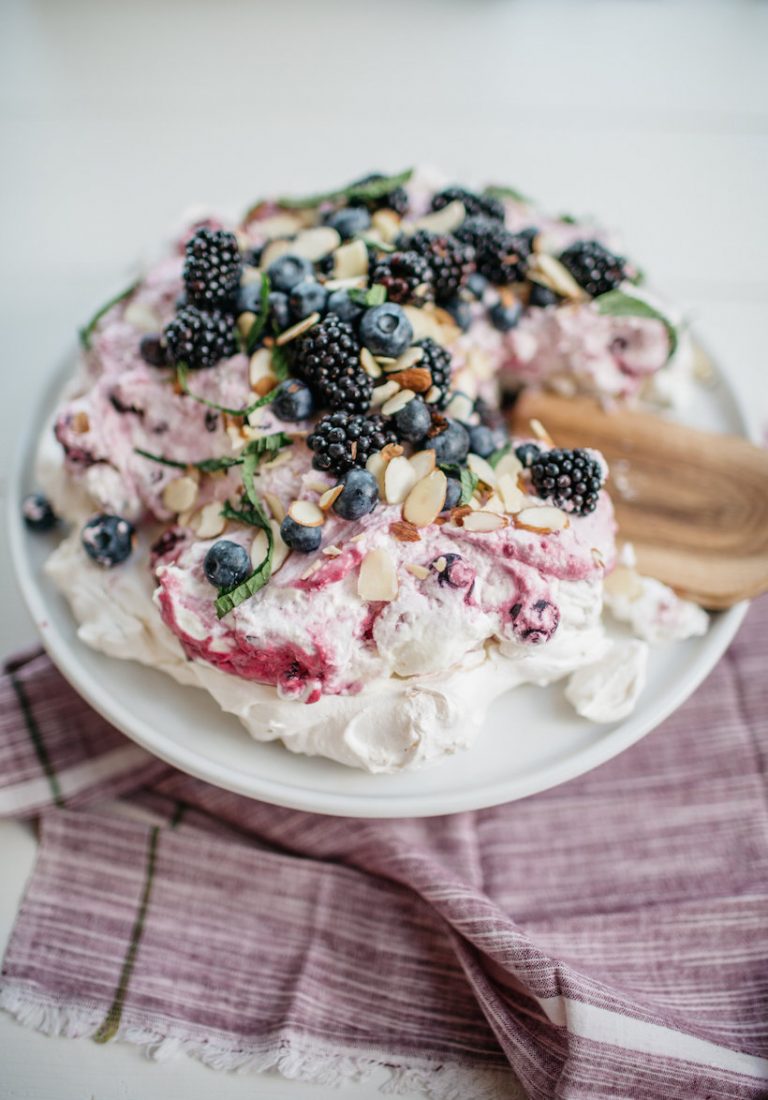 If you're intimidated by a pavlova, then use this scrumptious recipe as an entry point. It's as easy as it is delicious, promise!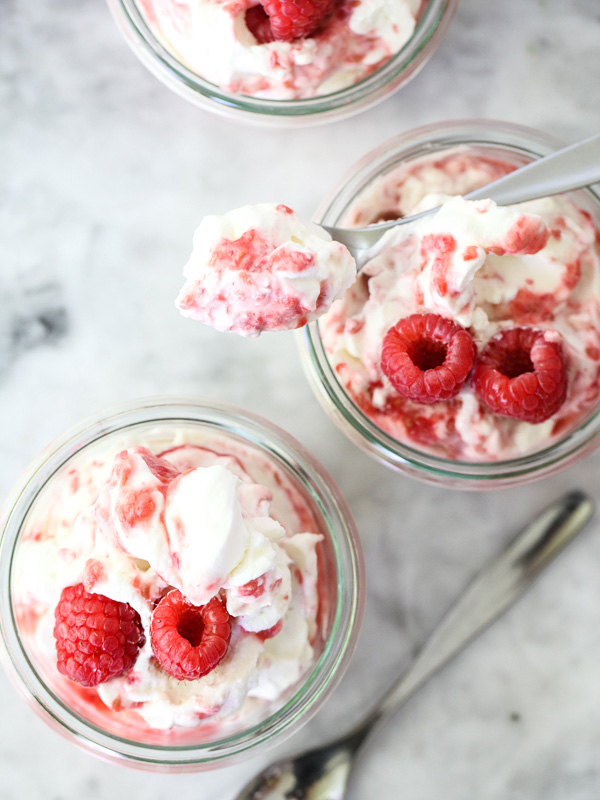 Elevate your raspberries and cream with this simple, delicious, and refreshing recipe from Foodie Crush.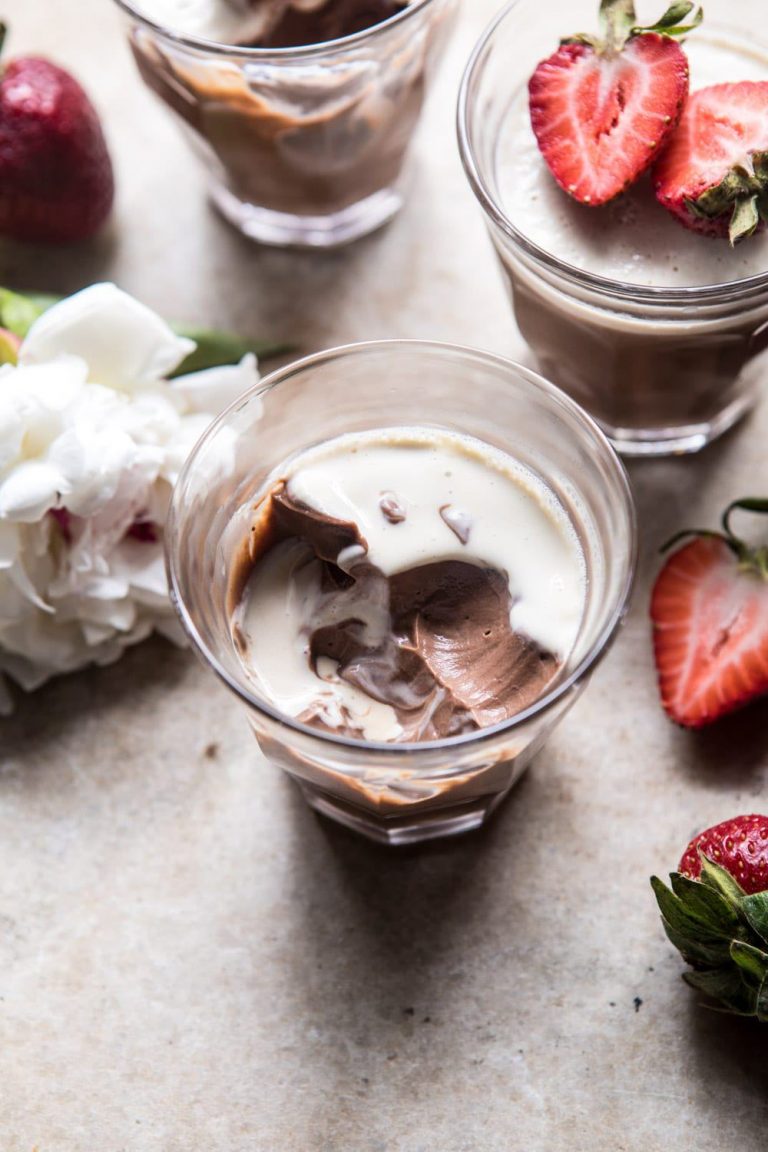 Is it a custard? Is it a pudding? Why not both? Either way, it's a scrumptious and surprisingly light dessert.
Parfaits—not just for breakfast!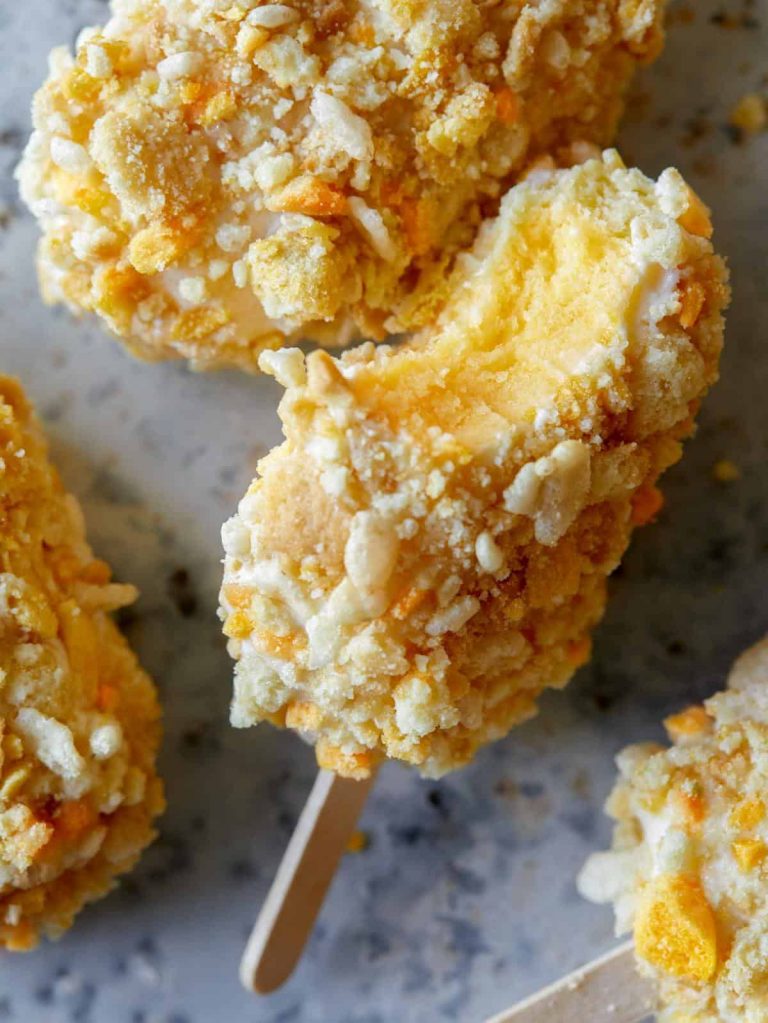 You don't need an ice cream machine to make these delectable yogurt bars. They're positively dreamy.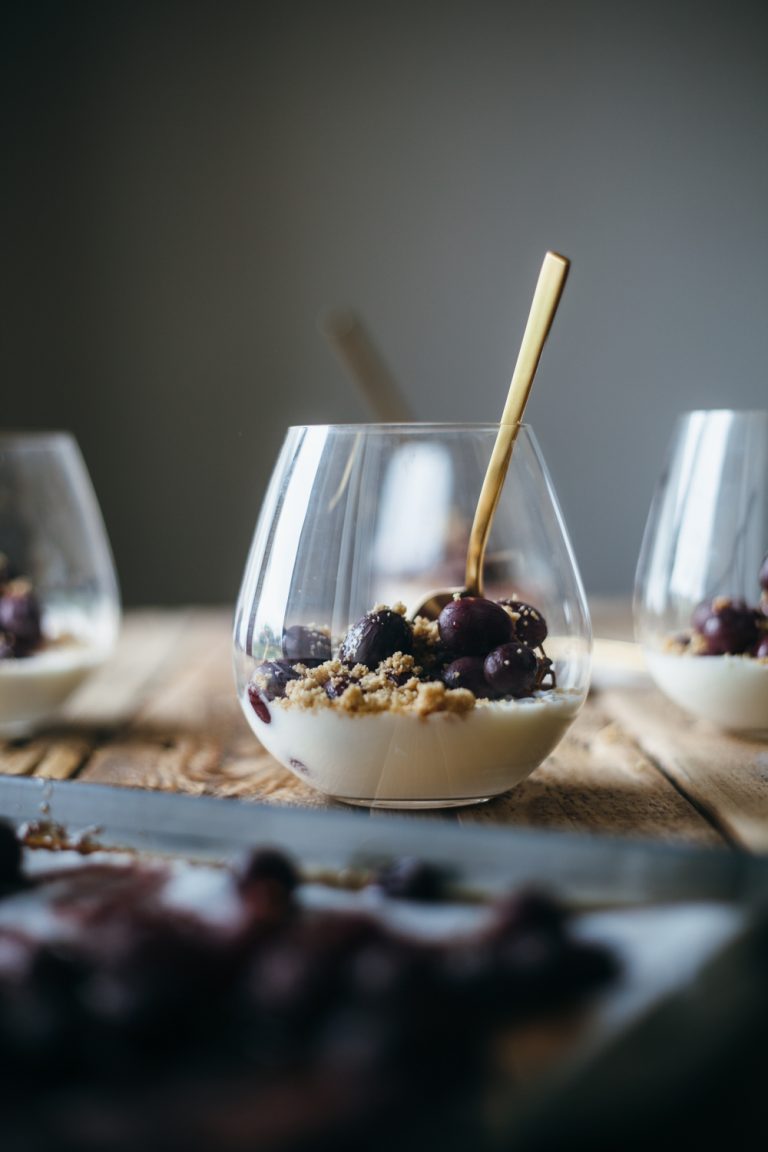 There's something romantic about this unexpected, simple, and truly delicious dessert.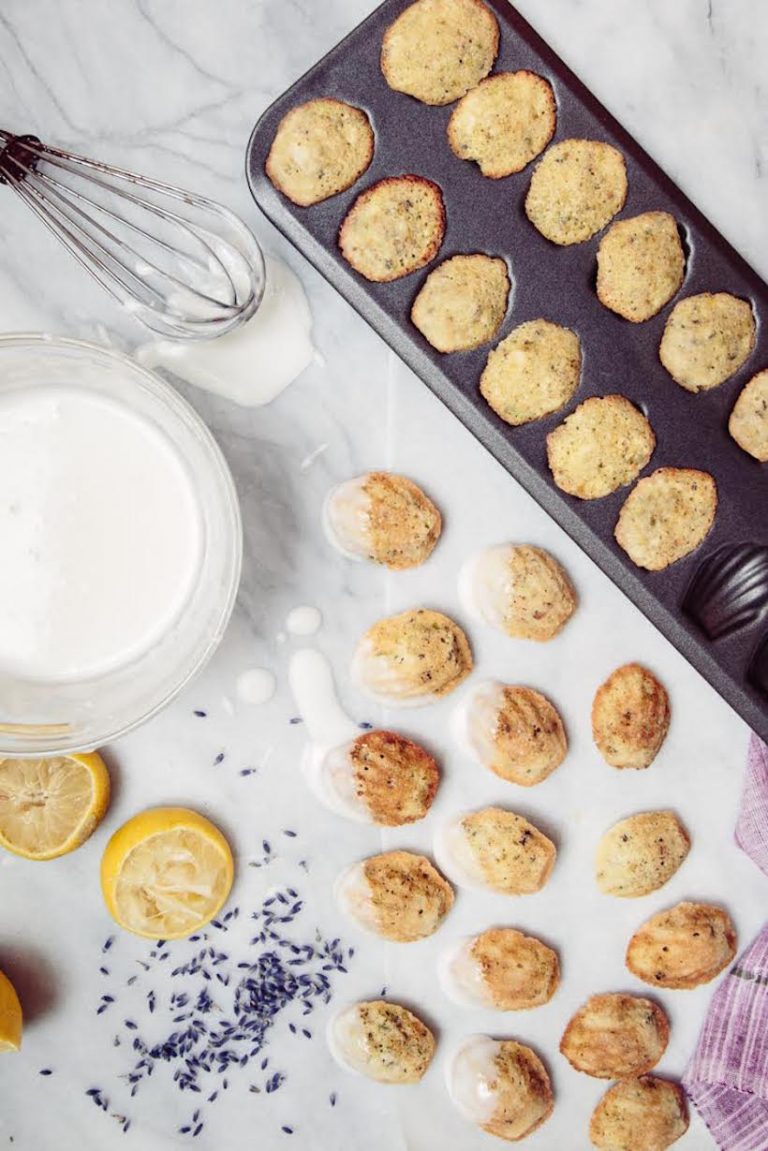 Lavender and pistachio add a bit of summery flair to these classic French cakey cookies.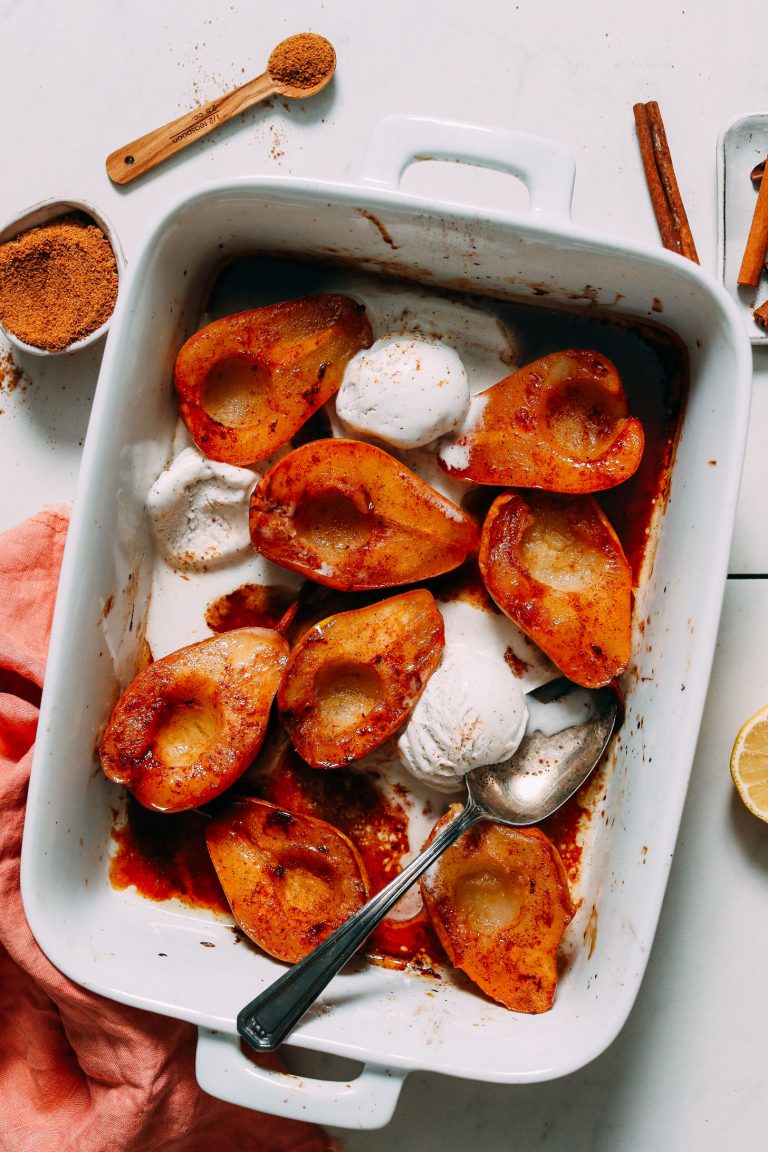 This elegant dish is one of my favorite light desserts. Beyond delicious, easy to make, and aromatic to boot.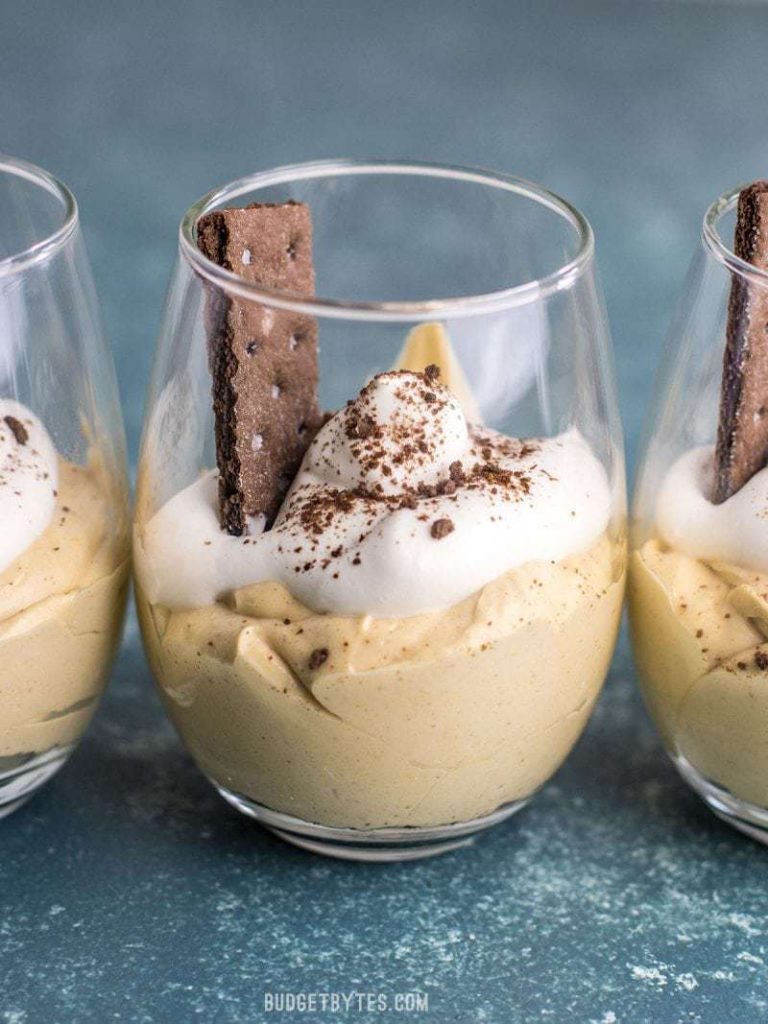 Fluff cups! The name alone warrants a second look. They're a tasty, simple, and adorable option for dessert lovers of all ages.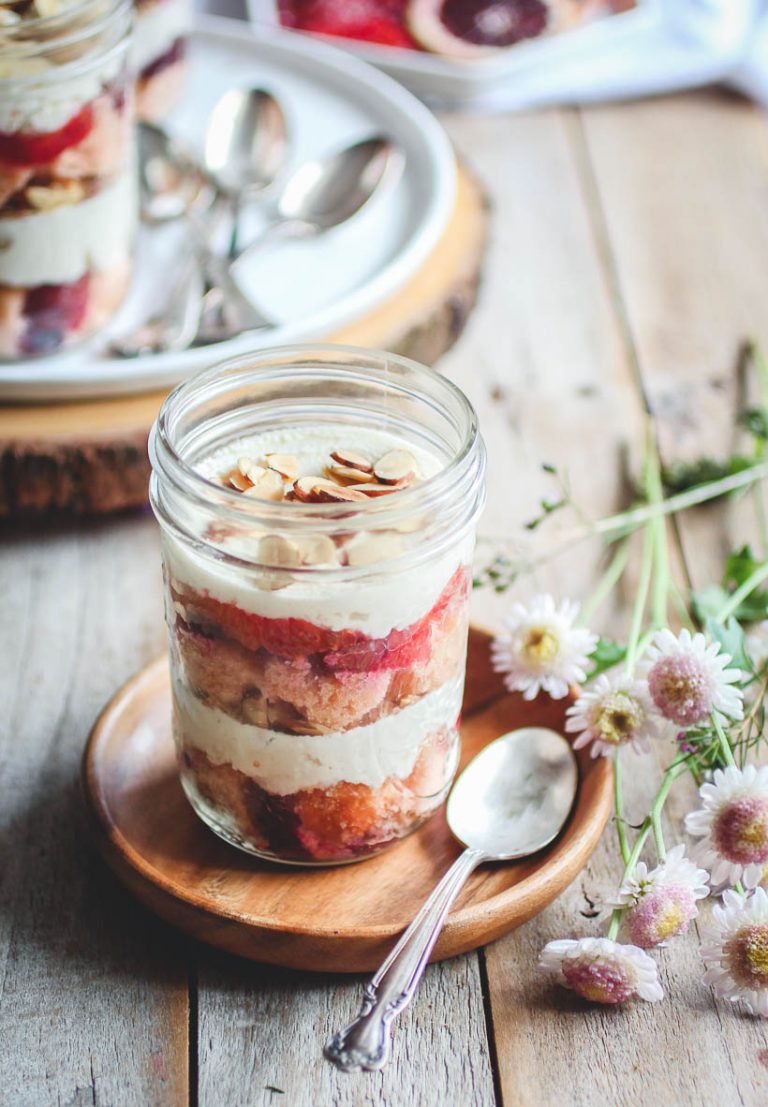 Once you try this absolutely decadent dessert you'll be shocked to find that A. it is surprisingly light, and B. it was born of a cake disaster. You have to taste it to believe it!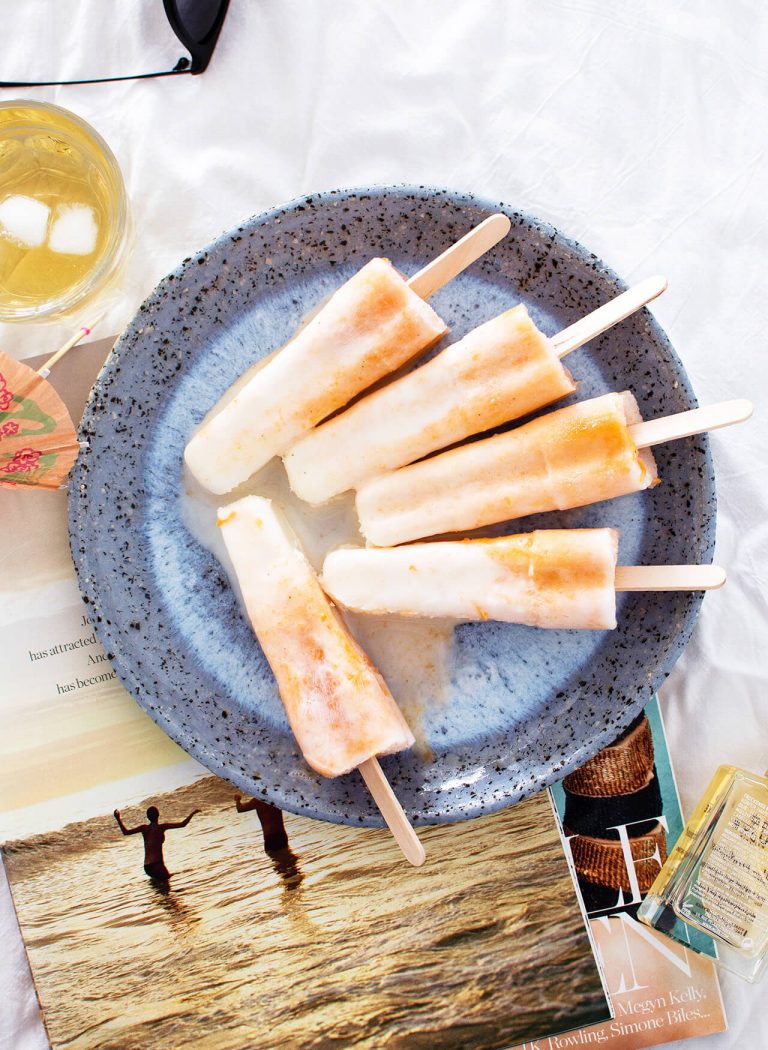 Elevate the everyday popsicle experience with this fancy concoction.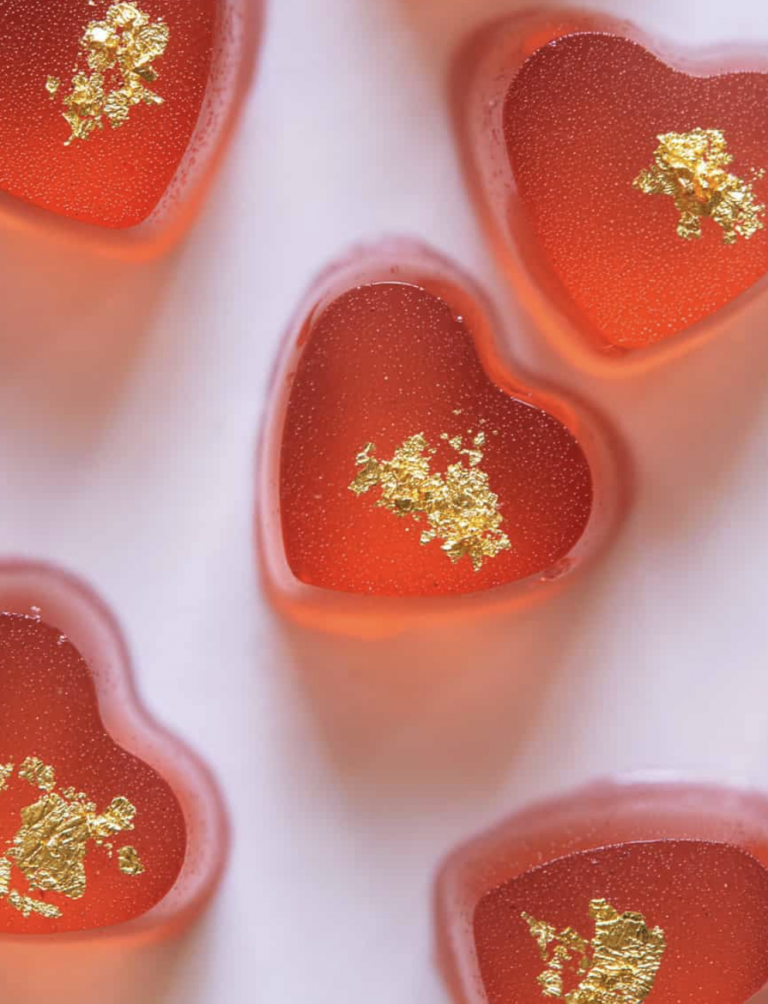 Chewy, sweet, fun, and a little bit boozy—perfect for your next brunch.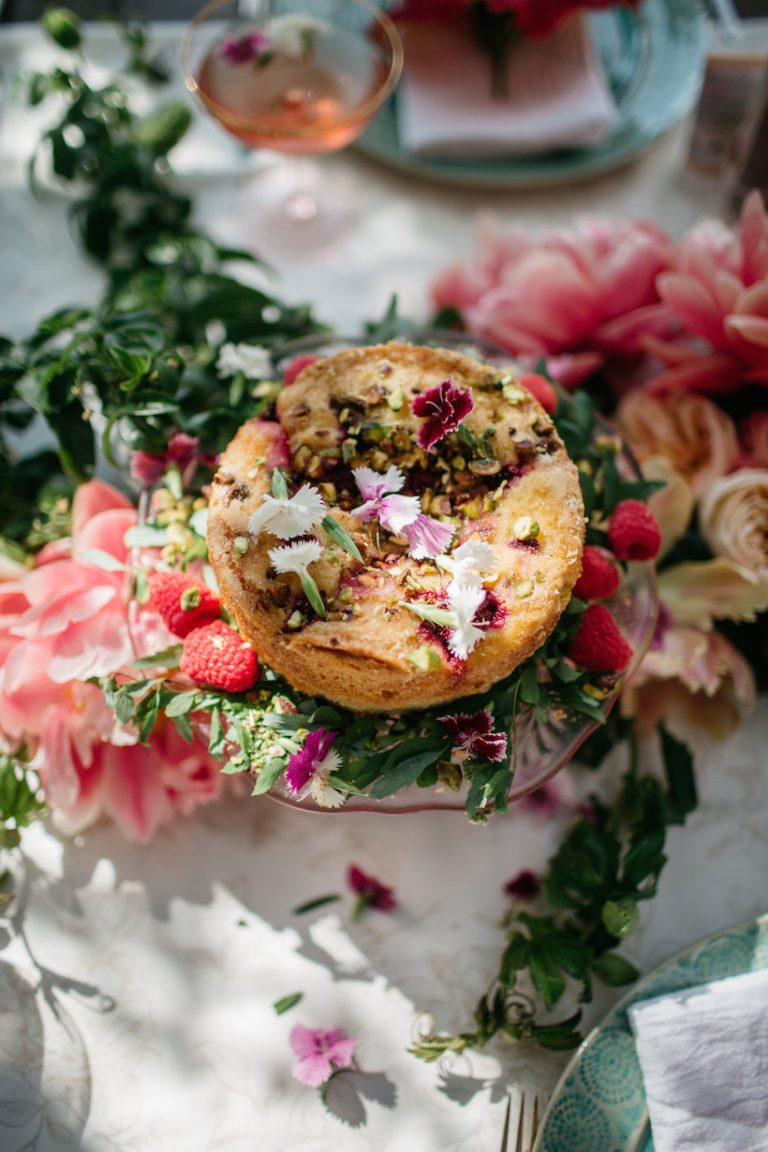 If you think a cake can't be light, then think again! This gorgeous option has a seriously light vibe.