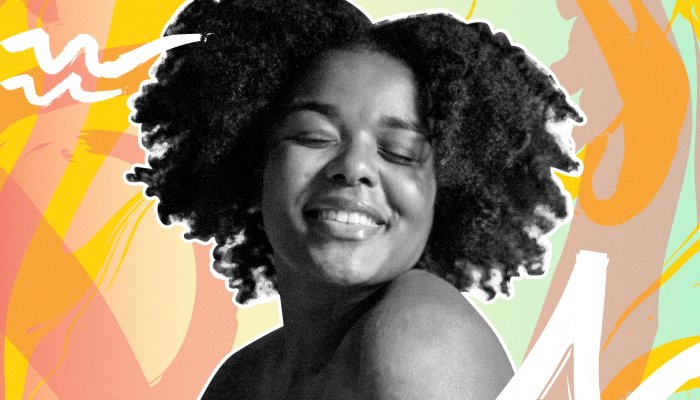 These two "escape artists" sure know how to live it up. But setting limits? Not either planet's specialty. Err on the side of pragmatism near Thursday. And if you can't tap common sense, stall on major purchases and binding decisions until you have enough data to inform your choice.
With Venus in variable Gemini and Neptune in unfocused Pisces, you're likely to change your mind at least six more times before settling on the ideal option. (And even then, a wave of buyer's remorse might hit.) On the plus side, Venus in Gemini inspires research, which can help you discover what else is out there…including a potentially better option than the one you were settling for. Spiritual Neptune supports intuition. If you're feeling stuck, find a quiet place for a little Thursday meditation. Bring your journal and let your feelings flow across the page. 
And if you still haven't made up your mind by Saturday, consider putting things off until June 22. The reason? For the second time in 2021, a signal-scrambling Mercury retrograde is going down.
This one's a double whammy, backing up through already indecisive Gemini, one of the two signs (along with Virgo) the planet rules. Good luck making any sort of binding decision during this three-week spell. Just when you think you've nailed a solution, more information emerges from the ether. Opinions fly freely whenever Mercury's in Gemini, but while in reverse, they could lead you down an endless (and frustrating!) rabbit hole. More than ever, it's essential to check the source of any "news" that floods your feed. 
On the plus side, Mercury retrograde can bring happy reunions—and in Gemini, the sign of peer relationships, a much-awaited chance to reconnect to friends you haven't seen since before the pandemic. If you keep plans simple, a destination hangout may bring the perfect excuse for a road trip. Keep a spare and jack in the trunk for safety measures, and make sure you have all the details needed, like the door code for your vacation rental, proper check-in (and out) times, and best driving routes. 
With the messenger planet highlighting "re" activities, tap Gemini's media savvy and review, revisit, or revive a project that involves writing or broadcasting. DIY divas and creative makers should also reconnect to their craft. Treat this three-week cycle like an intensive retreat. By June 22, you could have a draft of a screenplay to shop around—or wares to sell at a summer flea market.