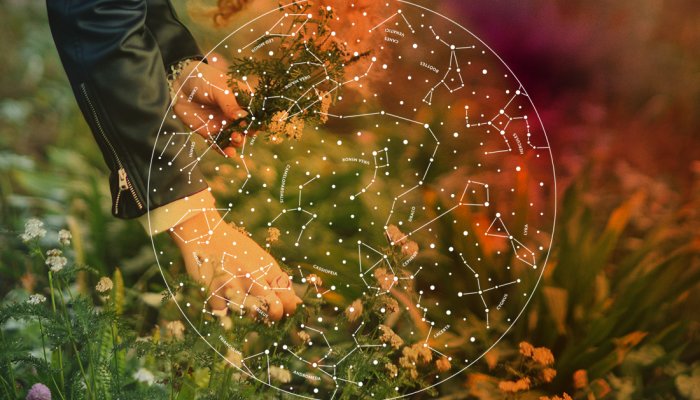 As eclipse season wanes, mid-month, retrograde season kicks in. By the end of June, four of the five slow-moving outer planets will be retrograde: Jupiter, Saturn, Neptune, and Pluto. But no need to freak out at the mention of the R-word. It's a standard occurrence, as these five planets all spend one-third to one-half of the year in this reverse position. During these rearward transits, we're asked to reflect and repair on larger infrastructure issues.
Structured Saturn is already retrograde in Aquarius (April 23 to October 10), sounding the call for a major upgrade to ventilation systems, especially in public and institutional buildings, such as schools and offices, where many will return this summer and fall.
On June 20, global Jupiter turns retrograde (see above) until October 18, splitting the difference between Pisces (through July 28), and Aquarius.
From June 25 to December 1, foggy Neptune will turn retrograde in Pisces as well, a double-dip of turnabouts in this sign. With both of Pisces' rulers, Jupiter and Neptune, retrograde, our fantasy bubble may be popped by a few harsh realities that can't be escaped. Hence, our advice to pace yourself as you return to the new-old normal. No need to be paranoid, but don't be reckless either.
Denial's neither a mere river nor a mermaid-filled ocean this summer. Enjoy your June but keep those feet—and fins—on the ground.