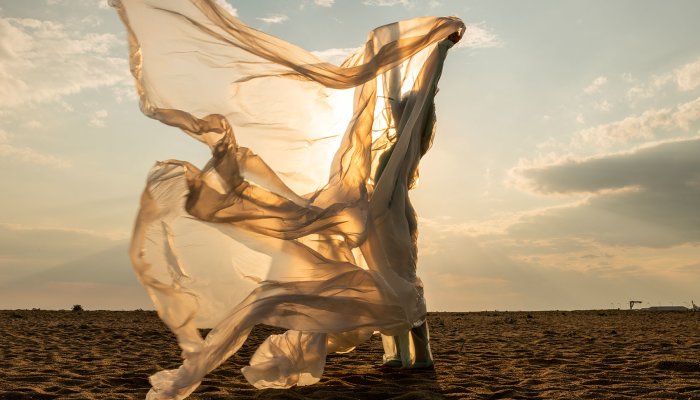 With the intention of amplifying your power to make a difference in the world, go outside and find a fallen tree branch. Decorate your "wand" with paint, feathers, gemstones, glitter, stickers, symbols, ribbons, and/or a cord. 
Every object you put on your wand can represent something that helps you step into your power: Feathers can represent spirit helpers, birds, or simply a wider perspective. The color red can symbolize passion while green can represent healing. A heart symbol can speak to love and compassion. I also like to add a picture or symbol of a spiritual teacher or guide. Use your imagination!
If you want to really amplify the power of your wand, place a clear quartz point about an inch or so in length on the end of the stick. Tie it on with copper wire, a great conductor of energy, so that part of the crystal sticks out beyond the end of the stick. Think of it as an arrowhead.
Now, hold the wand in your hand and call on the sun to bless you with the energy to go out into the world with passion and purpose.
You can use your wand whenever you want to make a wish: Visualize your wish as an accomplished fact, and let your wand bring it into being.