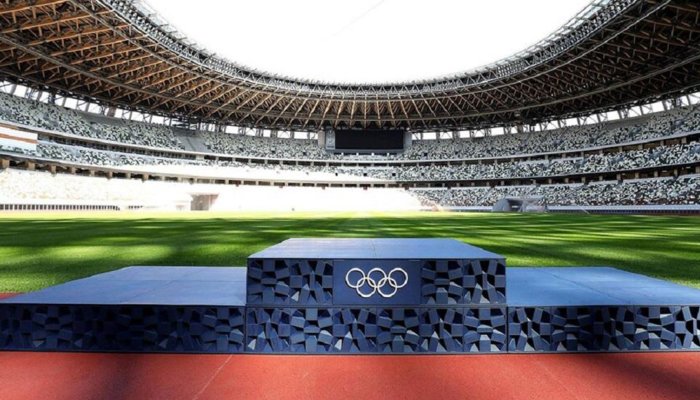 This year, The International Olympic Committee also committed to planting an "Olympic Forest" of 355,000 native trees in Mali and Senegal, to protect the region from desertification. Once mature, the forest is expected to sequester 200,000 tonnes of CO2 equivalent—a fraction of the games' previous emissions, but a start nonetheless.
"By staging the Tokyo 2020 Games as a 'sustainable society showcase' through these initiatives, we hope not only to make the Games more sustainable, but also to share with the world the approaches taken, obstacles faced, and solutions found along the way," reads the Tokyo sustainability report.
"United by Emotion" is the theme of this year's Olympic games. As anticipation rises for the sure-to-be unconventional event, here's hoping the world unites around all of these eco-initiatives in the next few weeks, too (though maybe not the cardboard beds).