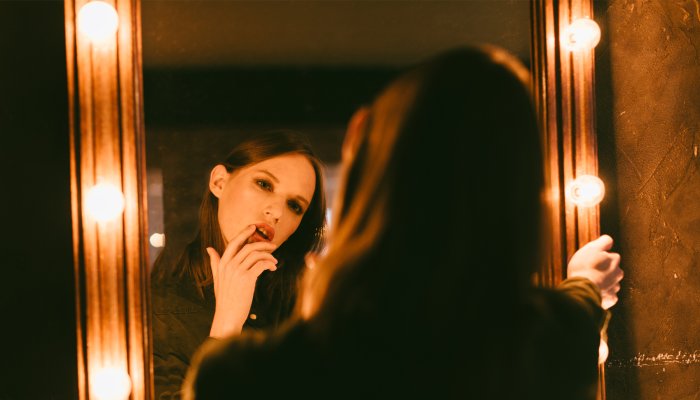 How you deal with someone with a god complex will, of course, depend on your relationship to the person—whether they be a friend, co-worker, significant other, or family member. But one thing is for sure, according to Blaylock-Johnson, the focus can't be on trying to change this person.
"Change has to be a self-willed action," she says. "Often these people don't see anything wrong with themselves—they're not wanting to change."
As such, it's all about the boundaries you set for yourself—and holding to them. And if they don't like those boundaries, she adds, you may have to change the way you interact with this person.
In some cases, you can create some healthy distance between you and this person if you still want them in your life in some capacity. But if you get to the point where you think you have to cut this person off, psychotherapist Annette Nuñez, M.S., Ph.D., previously told mbg, you can use phrases like, "Right now, this friendship just isn't working for me," or "This friendship isn't helping me grow."
Again, they may not like the boundaries you set, but that's why they're your boundaries, and it's up to you to stick to them. (Here's more on the signs of an unhealthy friendship.)