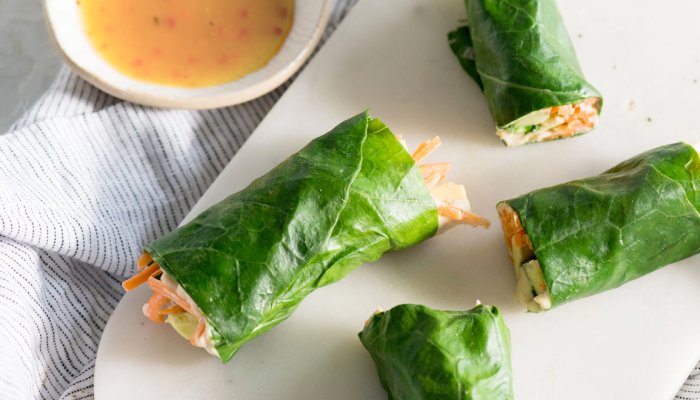 Vitamin K exists in two forms: "Vitamin K1 is known as phylloquinone, while vitamin K2 is referred to as menaquinone," registered dietitian and mbg Director of Scientific Affairs Ashley Jordan Ferira, Ph.D., R.D.N., previously wrote for mbg. Both forms can be found in common food sources, as well as some supplements and multivitamins.
If you're looking to add more vitamin K1 to your diet, Ferira recommends green leafy vegetables (like kale, collards, spinach, Swiss chard, and turnip greens), in addition to broccoli and Brussels sprouts. 
For vitamin K2, she suggests egg yolk, dairy products (like butter and some cheeses), chicken, eel, and organ meats. "Vitamin K2 is also found in certain fermented foods, with sauerkraut, kefir, and nattō (fermented soybeans) being the most famous," she adds.