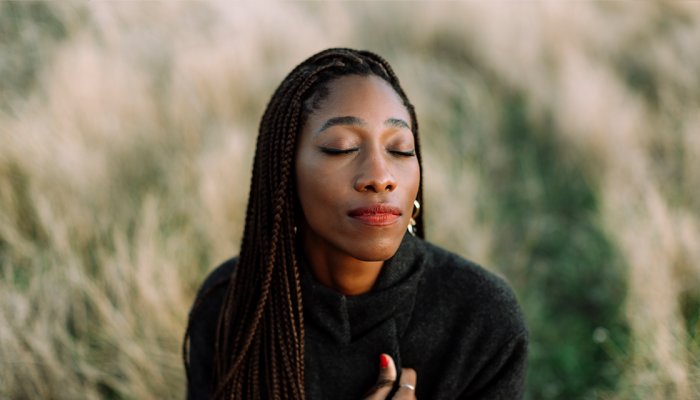 It's normal to cycle through various emotional changes as you reckon with your grief, so don't shame yourself for the topsy-turvy feelings. 
"Your emotions will range from happy to angry. Every emotion you feel is one step closer to healing from the breakup. You must allow yourself to feel in order to heal," explains Brown. 
Let yourself feel it all—unmoored, dejected, numb, free, abandoned, rejected, uncertain, obsessed, confused, relieved, devastated, betrayed, angry, desperate, etc. It's a chemical sign that you're purging it out of your system. Sit with your discomfort. Right now, you may only be thinking about what went wrong in the breakup and how you could've fixed it. But then, you'll think about what went right and why it had to happen. Soon, your emotions will equalize. Eventually, you'll land on acceptance and be ready for it.