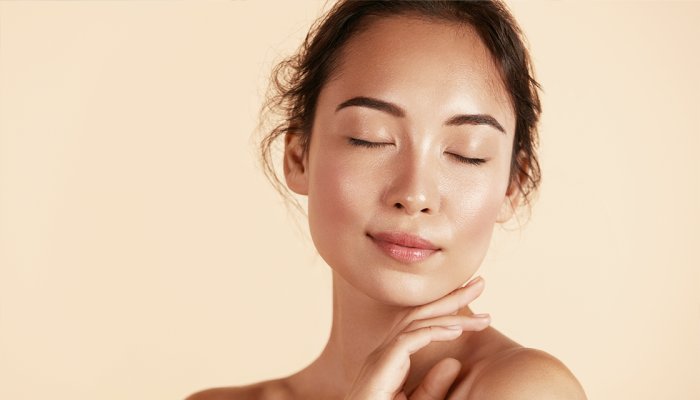 Foods for glowing skin—oh, how we've waxed poetic on the nutritious list. Yes, some foods (namely, high-fat, water dense staples) are known for their complexion-changing properties, and you might already incorporate some of these into your diet. What you consume shows up on your skin, folks, so why not literally feed your skin with antioxidants and healthy fats?
Board-certified dermatologist Joyce Park, M.D., highlights a few of her favorite players over on TikTok: She numbers off some regular crowd pleasers, like omega-3-rich salmon, leafy greens, and brightly colored fruits and veggies. And within that last bucket, she specifically touts tomatoes—well, cooked tomatoes. 
Below, find exactly what makes cooked tomatoes such a skin-healthy upgrade.