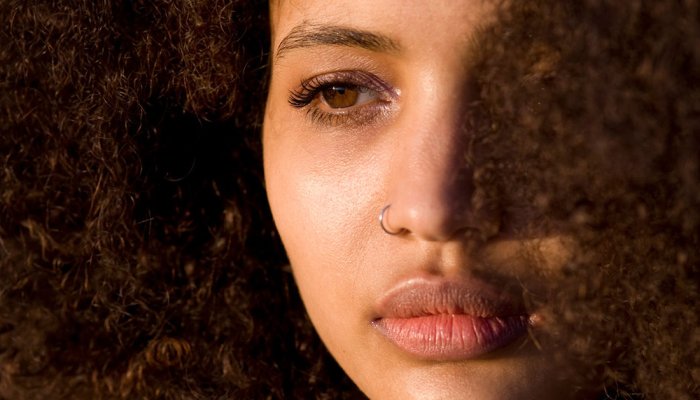 In the 2015 study noted above, heightened activity was also found in the right temporal lobe, but only in some of the trauma survivors. The temporal lobes, located on either side of the brain below the temples and behind the eyes, are involved in mood stability, memory, learning, and visual and auditory processing.
In most people, the right temporal lobe is involved in understanding facial expressions and verbal intonations, which are critical social skills that help you understand other people's intentions.
Too much activity here is associated with misreading cues from other people, meaning you may think someone is angry when they are simply tired, or you may think someone is threatening when they are merely excited.